.
-:o:-
.
The-SHERI-Tree.NET
~
:
o
:
~
:
+
: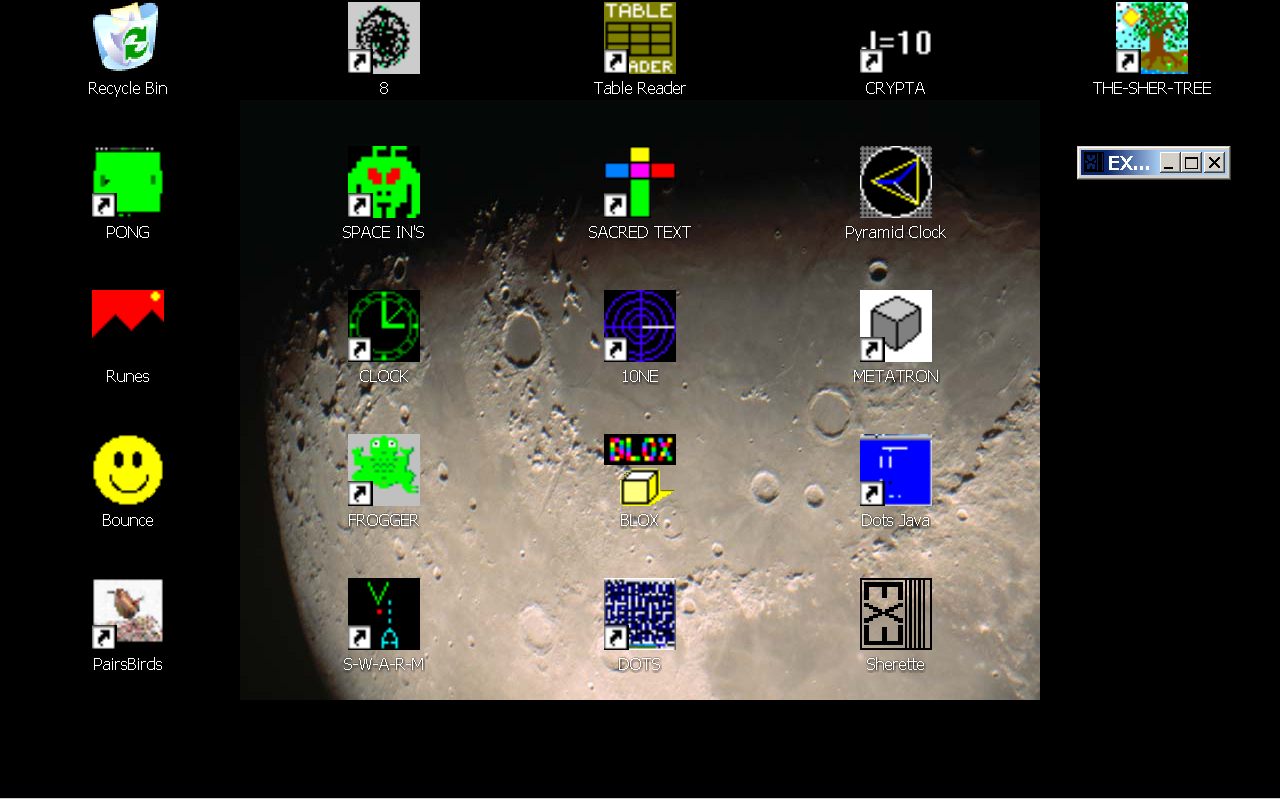 The Wild
'I didn't sleep in a bed until I was eight years old and hardly ate a thing.'
-
John J. Cook
. If you were to ask me 'Would you live your life over again?', I might reply: 'No, I wouldn't wish it upon my worst enemy.'
I have spent weeks of effort and hundreds of pounds of my own money improving THE garden recently. [ "ONLY TO HAVE A TREE RIPPED UP AND MY BEEHIVE THROWN IN THE RIVER..."
I sent mum flowers, she passed away a few weeks ago.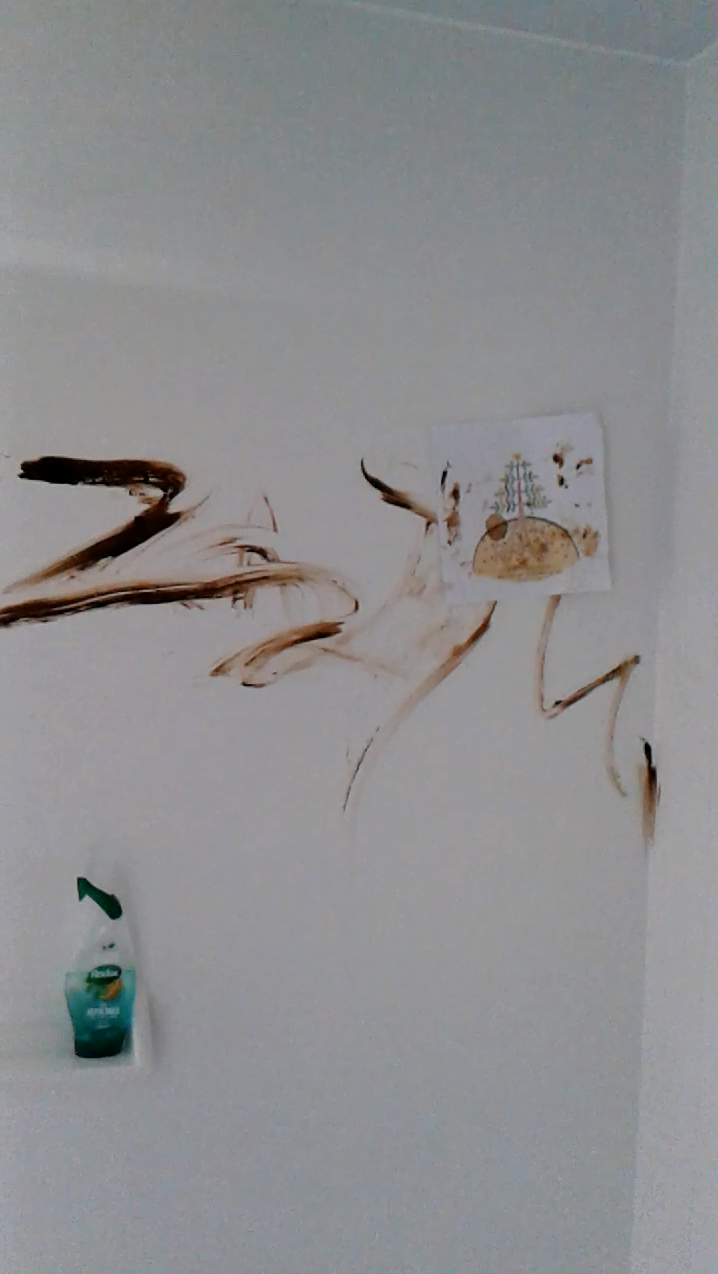 This is the artwork I did in my cell after 50 days in the mental hospital in Aylesbury ( Up the hill from: my home in the Lowland- and always shall be-
we're fools to make war on our brothers in Aylesbury lol )
Whilst on the ward I was able to produce my own special type of brownish coloured pigmentation in order to create the work-
resources were limited and security was very strict.
I removed the art I had produced after a day or so as the applique had developed an unusual aroma but not before managing luckily to get this shot from a smuggled in camera-phone : [above].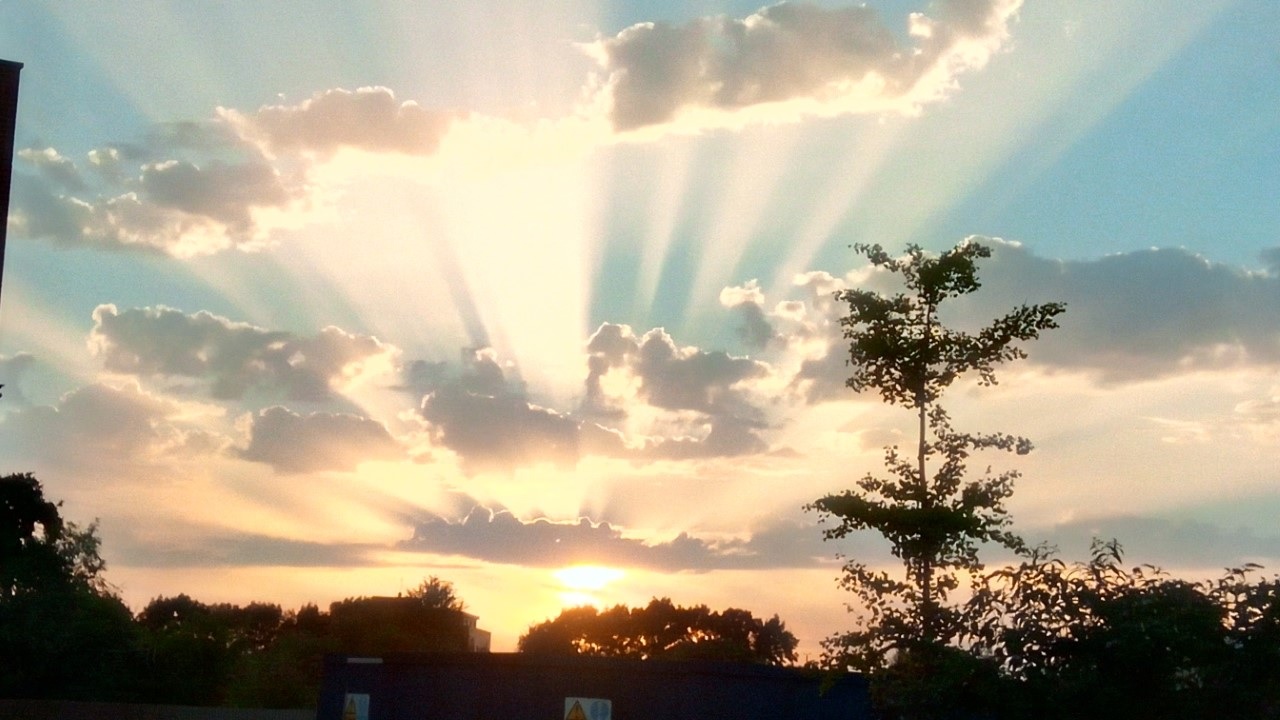 ' A View From A Hill '
[
Just wait until your turn comes round again.
Just pray to God that it isn't you next.
[this was outside the prison]
[I met many wonderful and kind people during my seven weeks stay on The Vale and would like to thank them.]
(If you can't, then enjoy my web site. It is twenty years old and all my own work,except for a few images sourced from my Internet.)
14 Oct 2018 : J / JJ / Jim / John / James / John James Cook / Sheri / Sheritra / bunny.. -are all names, but not all,which refer to the same person, Me -
"A JOLLY WELCOME TO PLANET BUNNY AND HAB SUME FUN YEOU, HEY ???:.."
I built a Multimedia Studio Gallery this last month in my home, on a budget of less than £5K... (Obviously the work of a mad person)
Buy a copy of the book Musing Unsaid please and take the free downloads I created. )
THE REPORT (This is the bullshit bit)
I was designed in a laboratory in California in 1964 having been ordered and purchased to be an object to be tortured and exploited in as many ways as the purchaser(s) could. The torture of me began during gestation and has lasted for 52 years to date. This is the work of the devil however I am not.
The Yellow Triangular image is of an actual spacecraft witnessed in 2008, and there was another one seen from the same place in 2015 which looked different, the shape of a Galaxy chocolate Minstrel- slightly chunkier, Black and White, and about 100ft in diameter; observed from 100 yards away in sunny daylight.
Good Luck ('little frog').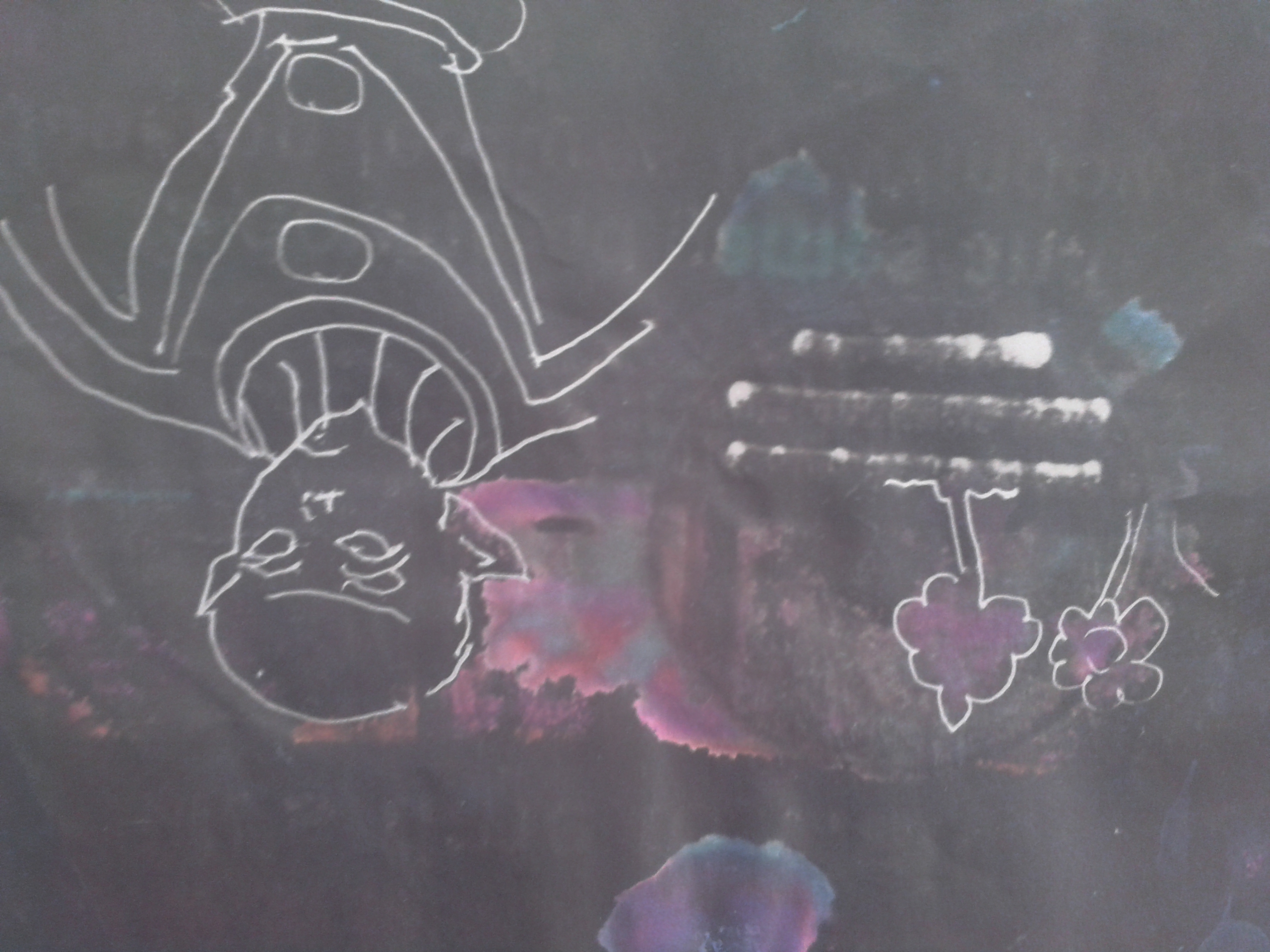 By The Way- who did build all those Pyramids and how?
I go with the long ramp theory myself pmsl
Here's some advice:
Don't hurt anyone.
Don't interfere where you're not wanted.
Try to enjoy what you can...
(... LIKE THE NEXT EPISODE OF 'SHERETTE' ON EXEBOOK.EXE) 'INTRODUCING SHERETTE', 'PILOT', 'THE QUEST' AND 'SHERETTE SECTIONED AGAIN .'
Please USER-SELECT over image above to link to GALLERY. Thank you.