10NE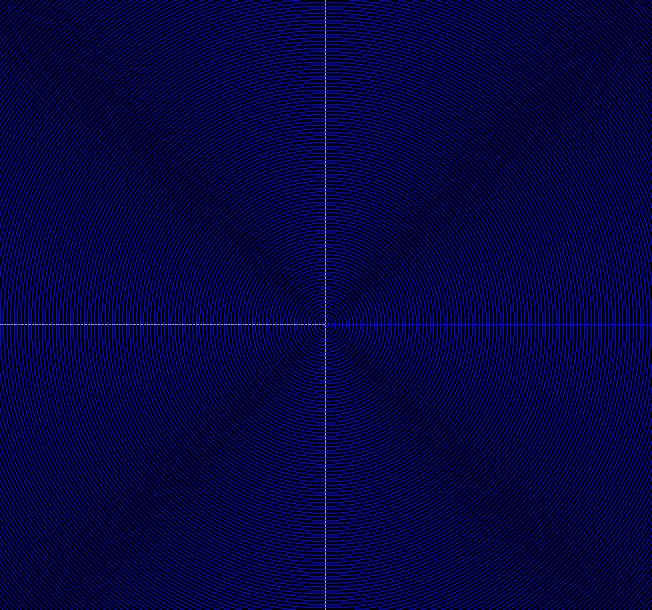 This visualization can be used as a meditative focus and help with bipolar disorder.

Click on the screenshot above to run the program.
One may need to run this to install the .net framework.
Used as an eye test, one's blind spot can be detected
but afterwards you'll probably need glasses if you didn't already.