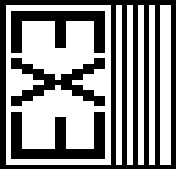 AN ELECTRONIC BOOK FORMAT
If you wish to publish your work using EXEbook
Please contact me: publish@the-sheri-tree.net
EXEBOOK "MUSING'S AID" BY SHERITRA
EMALE SHERITRA@THE-SHERI-TREE.NET
FOR PC
DON'T WORRY, THIS APPLICATION FOR MICROSOFT WINDOWS OPERATING SYSTEMS
WILL NOT HARM YOUR COMPUTER OR CHANGE OR DISTRIBUTE
ANY OF YOUR FILES OR INFORMATION.
JOHN J. COOK (UNKNOWN PUBLISHERi!)


FREE

VERSION 1 DEMO APPLICATION:

"SHERETTE"

CARTOON STRIP!

PILOT EPISODE:

'Sherette Sees The Light'

DON'T MISS IT !

[1] Download file: Sherette.exe MODIFIED 16/02/2019

[181KB]

[2] Run Program ( I do not have an authentication certificate issued by Microsoft,

but trust me it is safe to run- make sure the downloaded file

has the same date as shown above, and that you

downloaded it from the-sheri-tree.net and nowhere else. )

[3] Enter

unlock code

to see cartoon. ( You can't see the cartoons without the unlock code, simply email me for it, unlock@the-sheri-tree.net )

[4] Subscribe if you wish via email : subscribe@the-sheri-tree.net For the latest News and Episodes of ...

SHERETTE ! coming to you NOW via EXEbook Version 2 ...

EPISODE 1. "THE QUEST"

( No question ends to heal the mind )

("One more chance")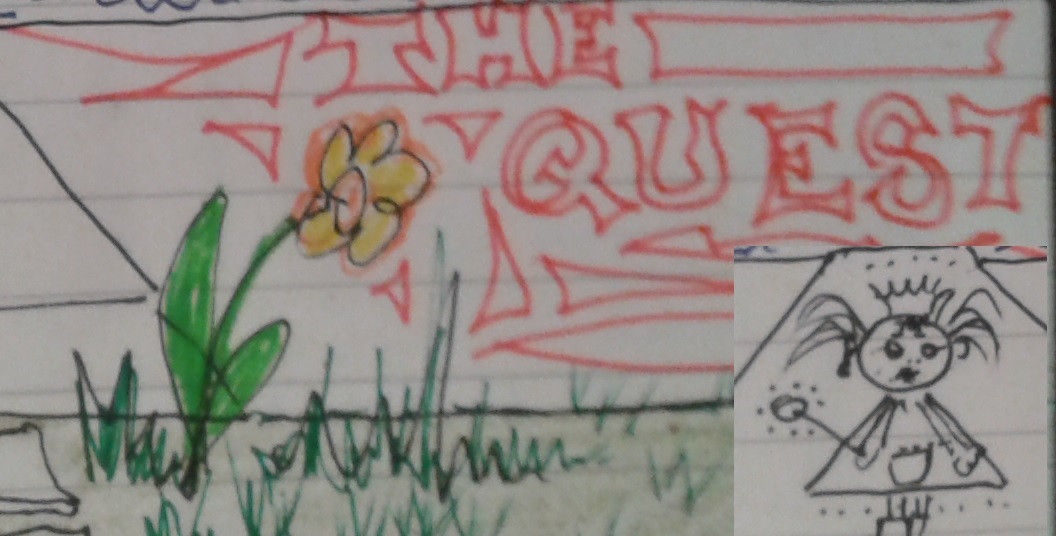 5 GLORIOUS COLOUR FRAMES TO FEAST YOUR EYES ON !
MY GIFT TO YOU, CLICK HERE TO DOWNLOAD ...
1 FILE: THE-SHERI-TREE.EXE OF 53 KBytes (56KBytes on disk) FROM THE-SHERI-TREE.NET
MODIFIED 16/02/2019
THE UNLOCK CODE IS THE TITLE OF TRACK TEN OF 'RISING FOR THE MOON' BY FAIRPORT CONVENTION
AS THE EXEBOOK HAS EXPIRED YOU CAN STILL GET INTO IT BY SETTING THE DATE BACK ON YOUR COMPUTER AND IT WILL THINK THAT IT IS A PREVIOUS DATE BECAUSE IT CHECKS THE SYSTEM CLOCK FOR THE DATE. THEN PUT IN THE UNLOCK CODE AND IT GETS THE IMAGES FROM MY WEB SITE SO I CAN CHANGE THEM !!!
GO FOR IT! HAVE A GO OF THIS DOWNLOAD- IT'S HARMLESS.
-= o =-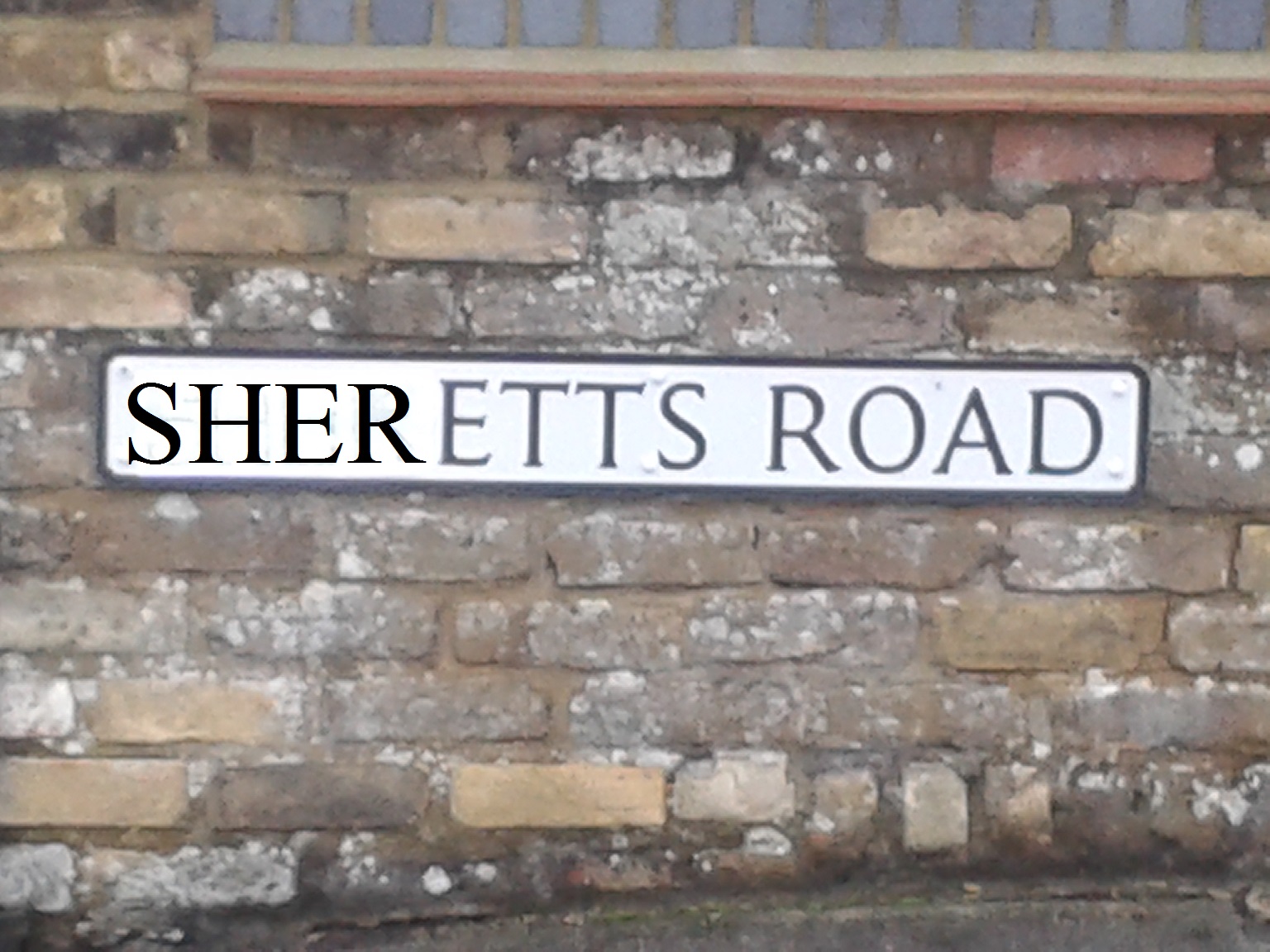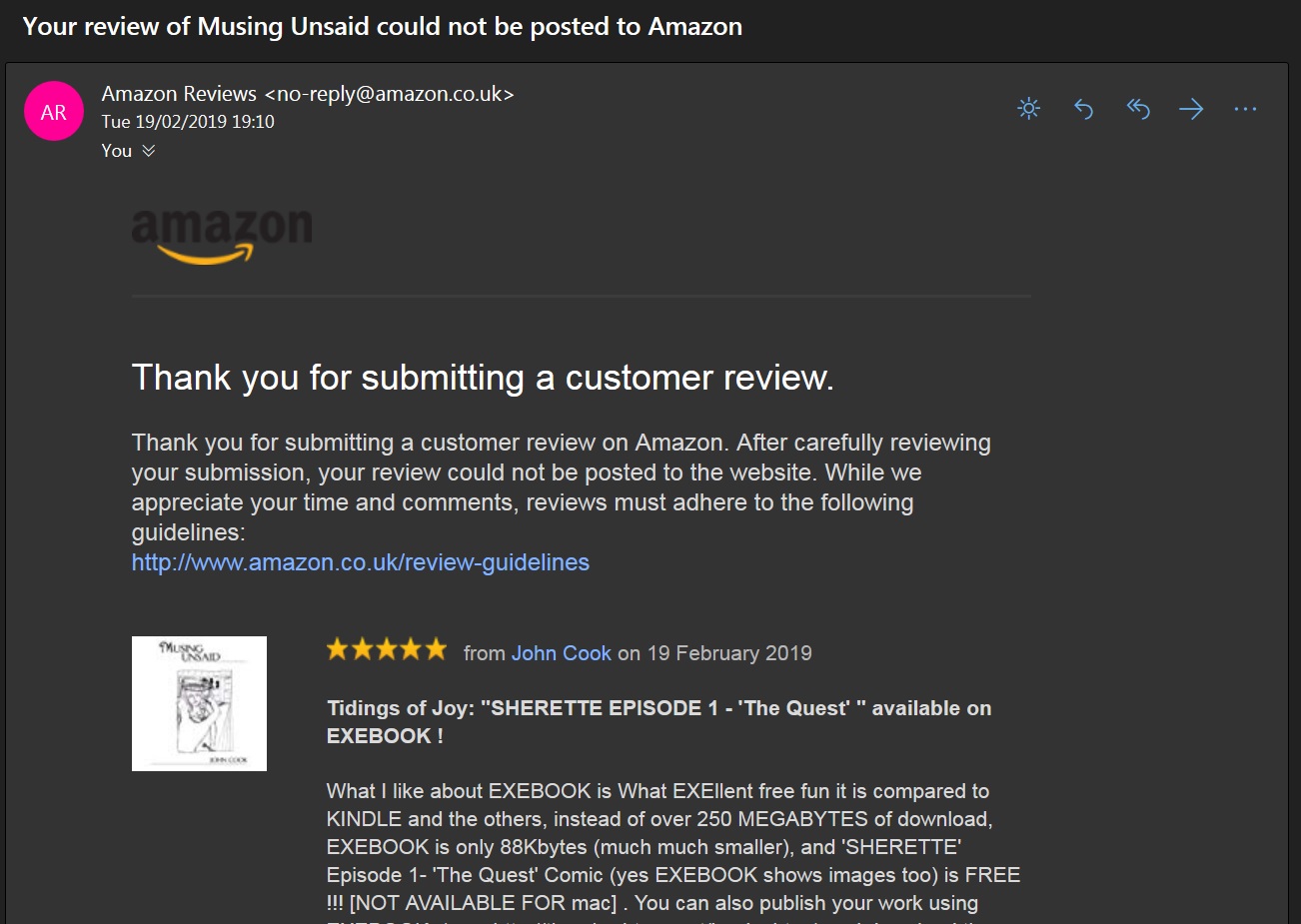 =o=