C L O C K S





VB CLOCK

Clocks' window can be resized.
Click Clock's window to make controls visible or not.
The wav files, for example the alarm sound file can be replaced
by other sound recordings but should be saved with the same filename
and should be in the same folder as the clock.exe file to work.







PYRAMID CLOCK


"WHEN I FIRST DISCOVERED WHAT IT COULD DO I WAS PLAYING WITH IT FOR HOURS!
(THE CLOCK PROGRAM WAS PRETTY COOL TOO!!)"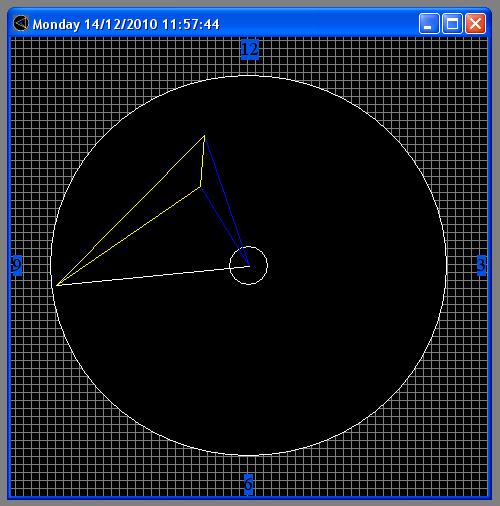 CLICK IMAGES ABOVE TO DOWNLOAD 'EM FOR FREE!!!





See you on board!

"Be'st Regards"

Captain Captive

~o~